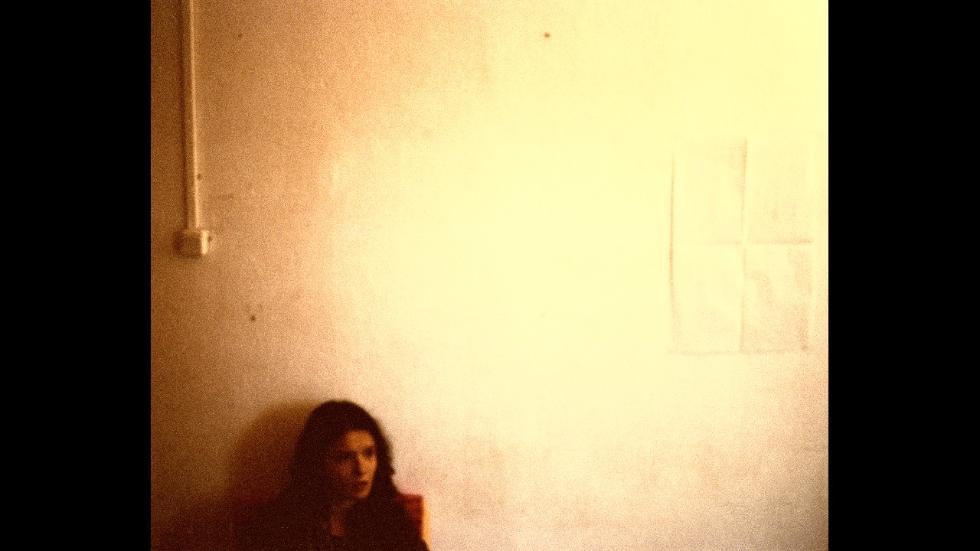 Vesna Madžoski is a professor of critical theory at the Master Artistic Research program of the Royal Academy of Art in The Hague, The Netherlands. Based in Amsterdam since 2003, she had initiated and organized various contemporary art events, such as curating the program of Dutch video artists for the International Amsterdam Film Festival (2006, 2007, 2008) and Hiscox Art Award (2006). Since 2006 she is a member of the Amsterdam based artists' initiative Public Space With A Roof, with whom she had made numerous exhibitions and projects in Amsterdam and internationally (most notable exhibitions were at SMART Project Space Amsterdam (2009), Austrian Frederick and Lillian Kiesler Private Foundation, Vienna (2010), Centre Pompidou-Metz, France (2011)).
As a lecturer, she had given talks on various topics related to contemporary art in different venues and occasions, from Rietveld Academy Amsterdam, Trondheim Art Academy, TPTP Space Paris, ICI Berlin, Expodium Utrecht, Leiden University Institute for Cultural Disciplines, Wolfart Project Space Rotterdam, Kunsthaus Bregenz, BAK Basis voor Actuele Kunst Utrecht, ZMO Berlin, De Appel Arts Centre Amsterdam, Stedelijk Museum Amsterdam, Jan van Eyck Academy Maastricht, MIT Boston, UnionDocs New York etc. She also worked as a co-curator at SKOR – Foundation for Art in Public Domain Amsterdam (2011). She has published numerous texts and essays in various international publications. She was one of the editors of the Belgrade magazine Prelom - Journal for Images and Politics.
In the last ten years, her research focused on the analysis of the global art system, with a particular focus on the manners of detecting censorship in this presumably open and democratic domain. Her PhD dissertation DE CVRATORIBVS. The Dialectics of Care and Confinement (2013, Atropos Press) focused on the changes in the practice of curatorship in the post-war Europe and the consequences this had on both aesthetic and political level.